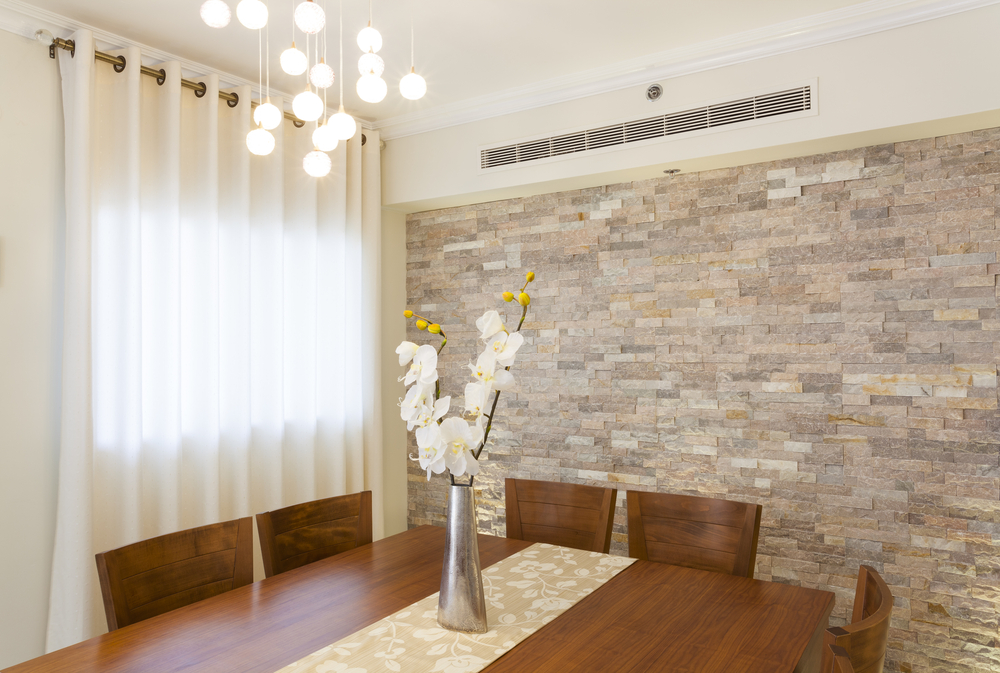 If you are a purest aiming for a specific design period or era that aligns with your current design direction, evaluating each of the below components The Well Dressed Window can customize your window treatment. Typically, each style can fit into a predominant category, traditional, contemporary, and transitional. Drilling down to basic structural considerations a trained design professional will guide clients through selecting from the below options:
Key Considerations to be made when evaluating your unique curtain needs include:
Fabric Composition: color, pattern, and texture
Hanging Accessories: grommets, rings, and hooks
Decorative Elements: ruffles, draping, tassels, and swags
Pleating Options: pinch, reverse pinch, box, pencil, and butterfly
Traditional window treatments tend to be most commonly defined by the inclusion of stable details such as a swag utilized as a valance to hide hanging hardware as well as the inclusion of patterns. Historically, window swag size denoted the affluence of the owner with larger swags an expression of wealth but made way for our next category which relied on simplicity. Contemporary window treatments boast a structured shape supported by their panel length and fabric composition. To provide a modern approach, contemporary window treatments select one focus consideration (see above), whether it be a unique fabric composition or simple fabric mixed with thought worthy hanging accessories. Simplicity is a priority while maintaining clean panel lines. Transitional window treatments are situated between the simplicity of contemporary treatments and the customizable details of traditional elements, which we think can combine the best of both.
Whether you are after golden era regency, or mid century modern simplicity, The Well Dressed Window can evaluate not only the key considerations of your window treatment, but their application within your current design direction. With years of experience the trained eyes of the Well Dressed Window can assist evaluating how scale of current furniture, architectural designs of your windows, and color palettes can create cohesion with your window treatment choice. Some of the trends we are noticing emerge for 2016 include industrial inspired hanging accessories, velvet, mixing of panels to create a whimsical feeling and Hunter Douglas blinds.
Whatever your design direction, or the era emerging in your room is, don't let your drapery seem like an afterthought. Call the Well Dressed Window for custom window treatments today!