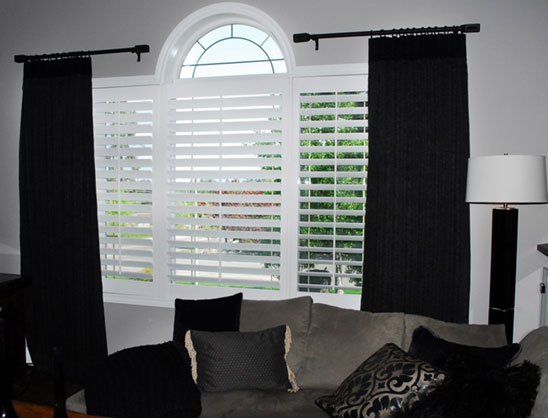 squarefour.org/online-payday-loans-legal
Sears has recently decided it will no longer be offering blinds and window coverings from its' Kelowna location. Not to worry Sears customers! The Well Dressed Window offers many of the premium brands that you are looking for and more. Not only do we have Hunter Douglas, Graber, and Habitat Blinds, we specialize in draperies and upholstery as well.
The advantage of having a personal consultation versus shopping at the big box stores is evident in the final result. Sometimes it's easy to think something will work well in a space while you're out shopping; you're sure it's the right color or texture or feel for the room, only to get home and realize that it's not quite what you had pictured! Then it's a trip back to the store to make a return and start all over again. The Well Dressed Window can provide personalized service and a keen eye derived from years of experience. We bring samples and swatches direct to your home to make sure we can find you exactly what you are looking for. Even if you're unsure of what you want, we can bring our design skills to the table and work with you to create the space you're dreaming of!
Don't suffer from window "mis-treatments"! Blinds, drapes, upholstery, and shutters – whether it's standard or custom, we've got you covered.
Visit our Gallery to see for yourself. To learn more or request a custom quote Contact Us.